Need A Little Help With Your Utility Bills?
Have us perform a Precision Tune Up Professional Clean on your home AC system and help lower those bills. A clean unit will cost less to operate and cool your home better.
You can have some peace of mind knowing your furnace is operating at its best.
Call us today to schedule
*Heating    *Cooling    *Boilers     *Tankless Water Heaters    *Energy Solutions
Board of Public Utilities (BPU) Heat Pump Program
To qualify must be a BPU customer.
Customer rebate is based on size and tonnage of heat pump installed
Customer gets rebates:
$150/ton for a heat pump
$275 purchase of 50-gallon electric hot water heater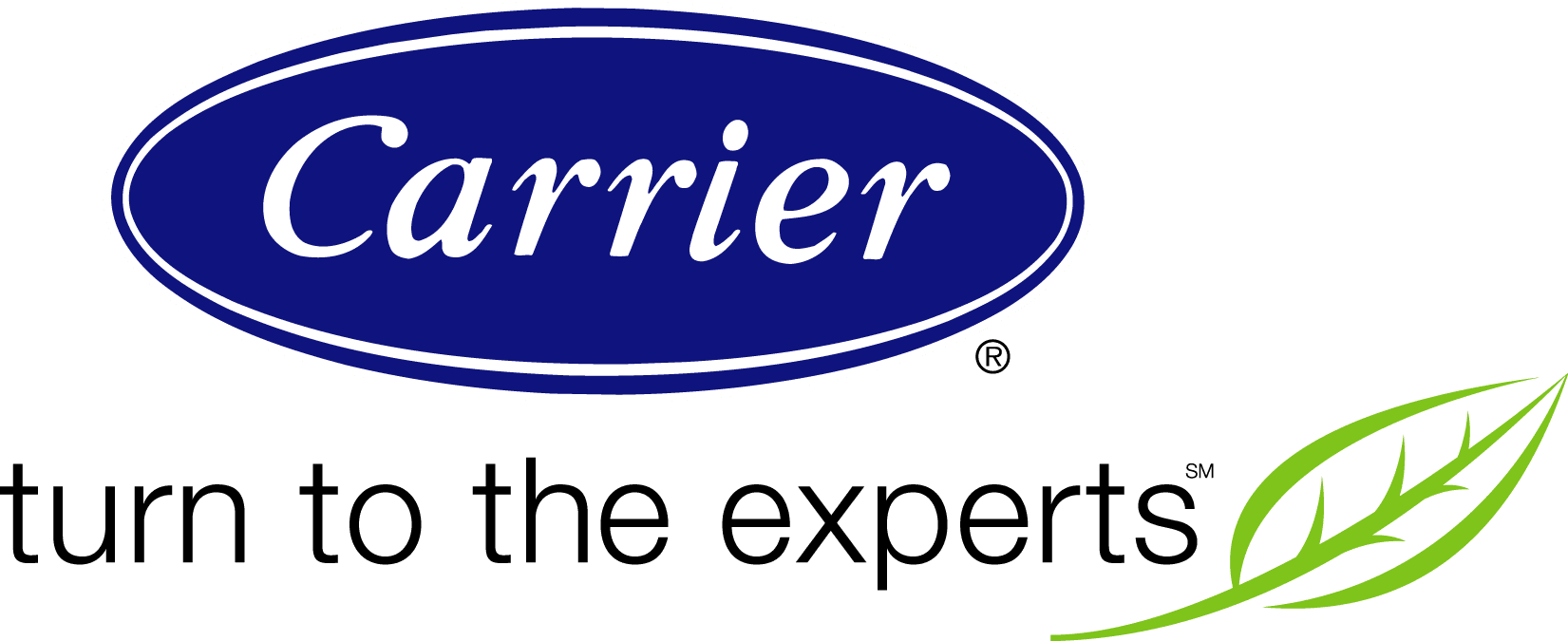 Emergency? Estimate?
Maintenance? Questions?