Residential & Commercial
Envirotech is there when you need us
Learn More
Finally, an HVAC Company You Can Be Comfortable With
From a new HVAC system to emergency repairs and maintenance, count on Envirotech to treat you like family
There's nothing more comforting than having an HVAC company you can count on when it comes to your heating and cooling.
Whether it's your home or business... a quick, simple fix or HVAC system failure... Terri Gallet, the owner, and her husband, James, have a dedicated and skilled team of HVAC technicians who aren't only great with HVAC systems, but also just great people who you can trust to do the right thing.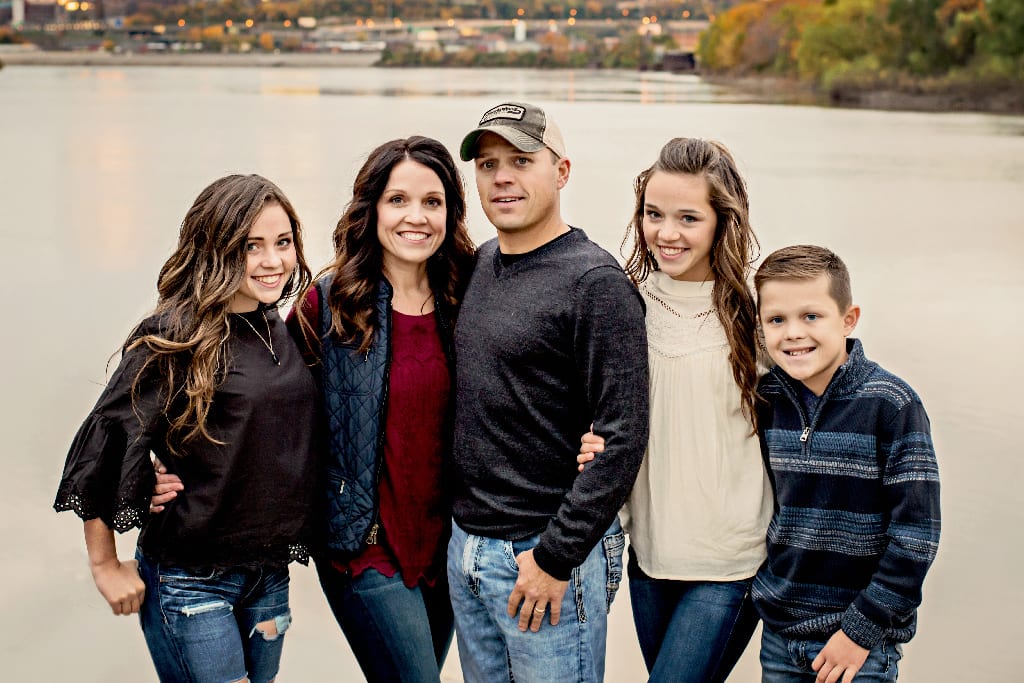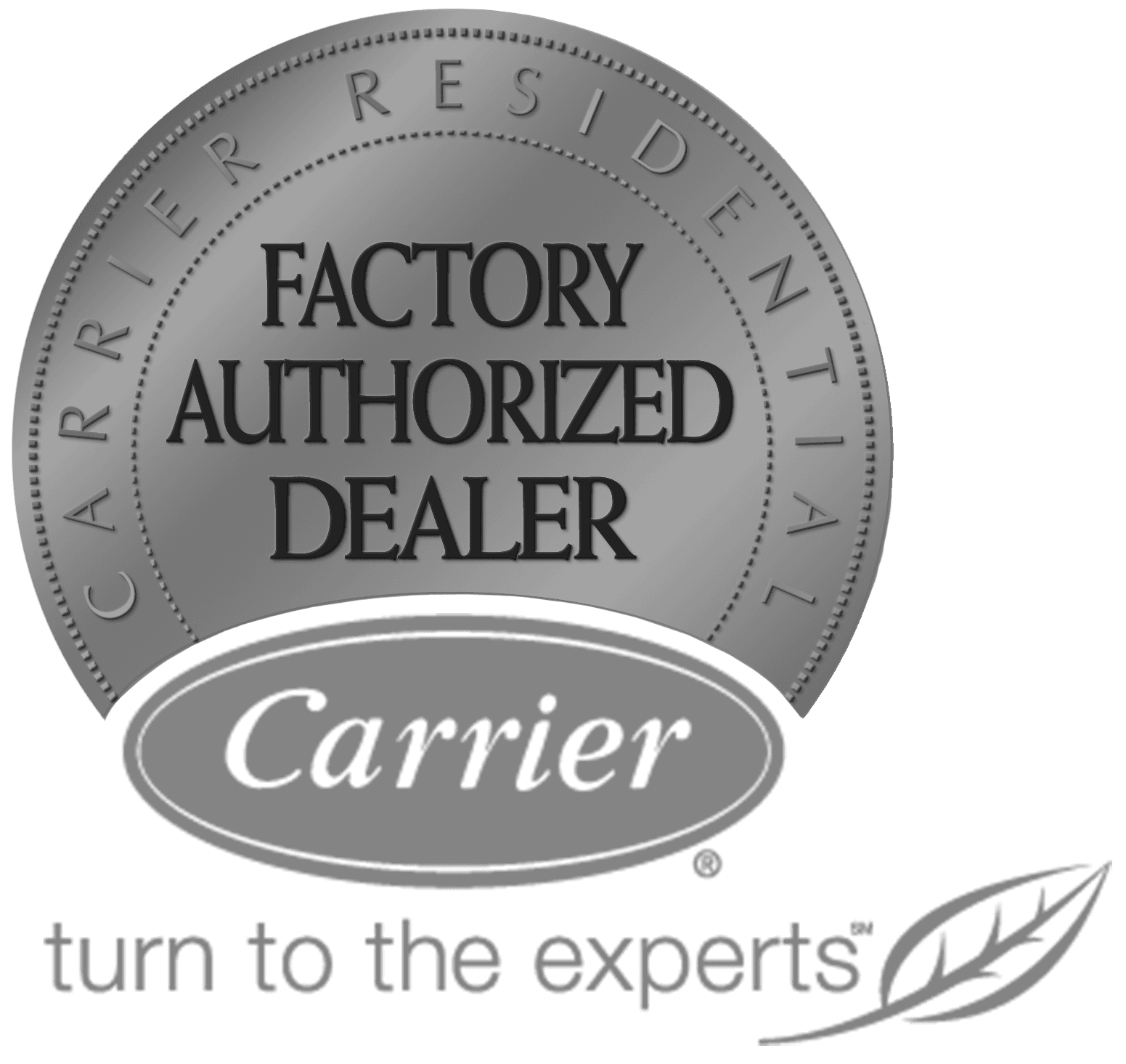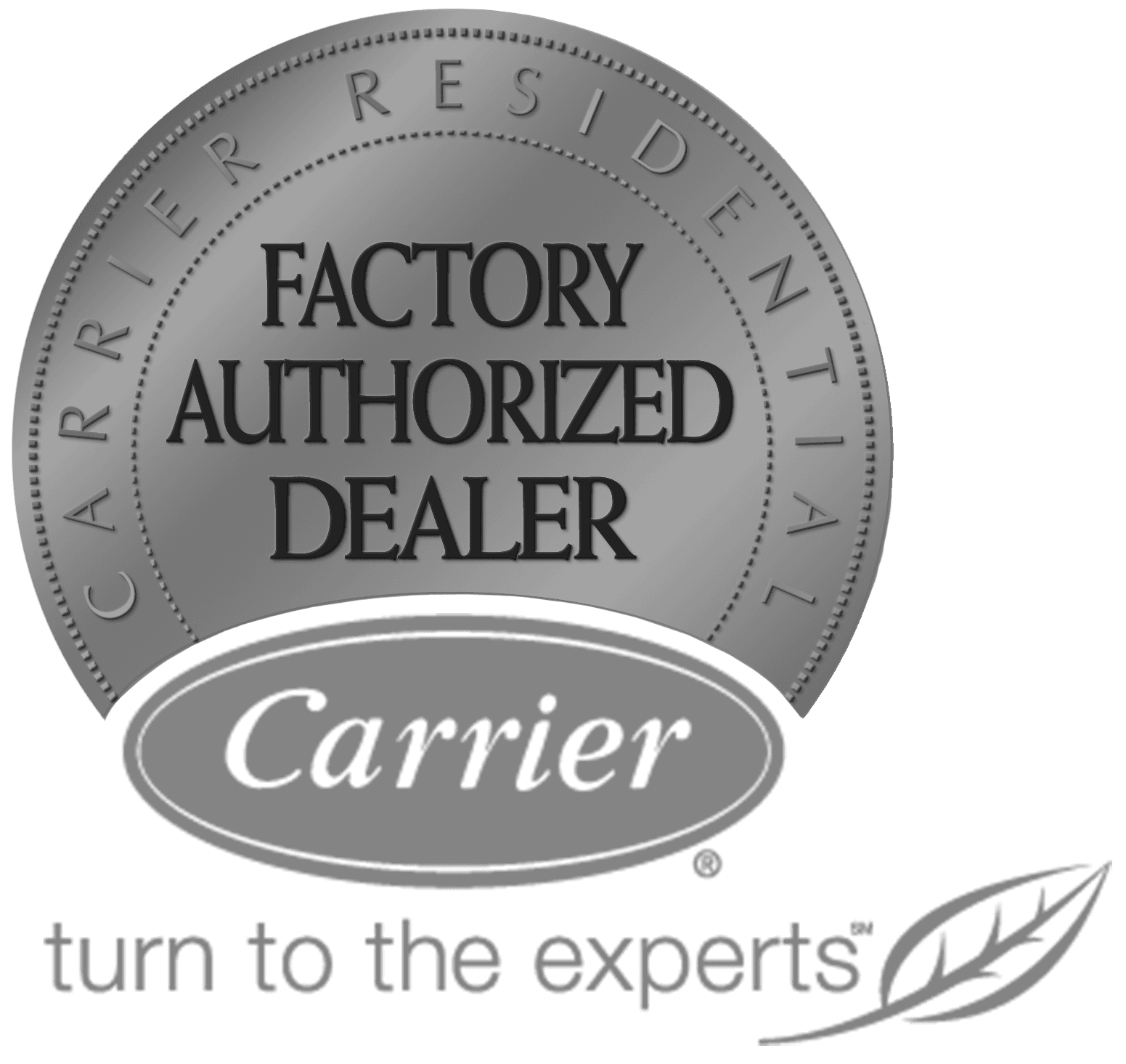 Nothing Compares
to Experience and Integrity
Envirotech has been in business since 1984, providing our customers with experience from an HVAC company with integrity who stands behind their name and work. For your sake nothing compares to experience and integrity. For our sake, nothing compares to what our customers say about us.
"Anthony arrived 15 minutes ahead of scheduled time frame. Was very knowledgeable, friendly, thorough and professional. Would highly recommend him."
---
"Nathan was very thorough and clearly pointed out some things to watch for and potential costs. Very friendly! Highly recommend him."
---
"DJ DeMotte was at our home last week for service checkup. He did outstanding job; he was knowledgeable and answered all our questions. Also, he was a very personable young man! I'd give him 5 Stars!! Thank you, Mark & Sherry Smith"
---
"I have used Envirotech Heating & Cooling for over six years and today Tony came out to fix my humidifier on my furnace. It was leaking and Tony found the crack in a plastic connecter and replaced it right away. The service was fast and efficient."
---
"Nathan did an excellent job (as always!) fixing my furnace and getting us back in warmth!"
---
HVAC
Tips & Advice
Knowledge is power. Get real-world HVAC tips and advice from our experienced experts.
Learn More
Emergency? Estimate?
Maintenance? Questions?