Residential Heating & Cooling
We're not comfortable until you're comfortable
A lot has changed in residential heating and cooling since Envirotech opened in 1984. Today, air conditioning and furnaces are part of a complete home comfort system, including repair, maintenance and installation of:
Gas furnaces
Air conditioners
Heat pumps
Air handlers
Boilers
Geothermal heat pumps
Indoor air quality systems
Ice machines
Home appliances
Energy solutions
Ductless mini splits
Matching the Right Home Comfort Solutions to Your Needs
Any Kansas City HVAC company can take a service call or install a furnace or air conditioner. But, unlike in the past, your HVAC equipment now should work in tandem to keep you comfortable year-round without skyrocketing your utility bills. That's where Envirotech comes in. With so many choices, you can count on us to truly listen to you and recommend a solution that will add value to your home and keep you in budget.
Home HVAC Solutions are About the HVAC Contractor, Not the Brand Name
There are so many different brands of furnaces and air conditioners from which to choose. So, don't stress about the brand. The reality is that while there's not a lot of difference between HVAC equipment performance, there is a BIG difference in the quality of HVAC contractors. It's more important to choose your HVAC company than it is a specific HVAC manufacturer.
A bad installation, improperly sized piece of equipment or some other oversight on your HVAC contractor's part can cost you more in utilities and create an uncomfortable indoor environment.
It's All About Reputation and Performance
Decades of helping Kansas City homeowners with their HVAC needs means we know which brands we service more and which we don't. Our technicians know which models are noisy and wear out quickly. And, we only work with distributors who've earned our trust and loyalty.
We prefer Carrier heating and air conditioning products, but can service any brand. Why Carrier? Our reputation depends on our ability to get quality parts, keep on top of new technology and respond quickly – even at night or on weekends.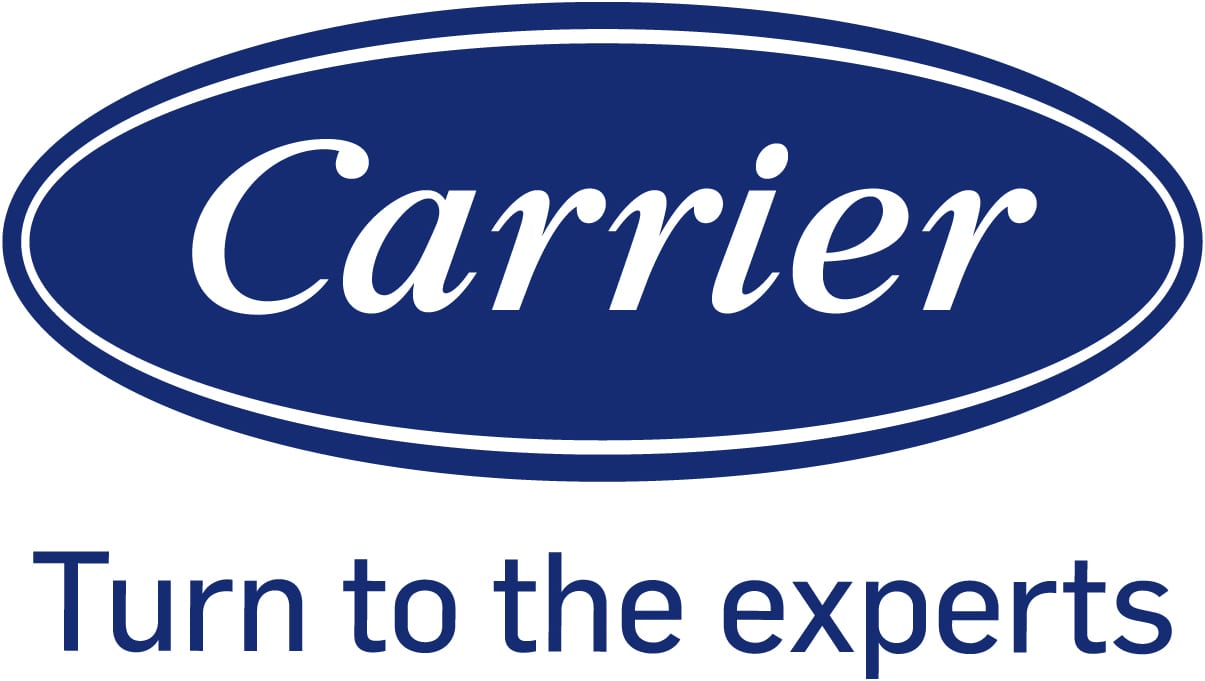 Emergency? Estimate?
Maintenance? Questions?